Welcome to Melbourne Harbor Marina!
Gateway to Central Florida's

Atlantic Coast
---
Melbourne Harbor is conveniently located just south of the Melbourne Causeway, at Channel Marker 6 on the Intracoastal Waterway and the Indian River Lagoon. We're 16 miles north of the Sebastian Inlet and 22 miles south of the Canaveral Inlet.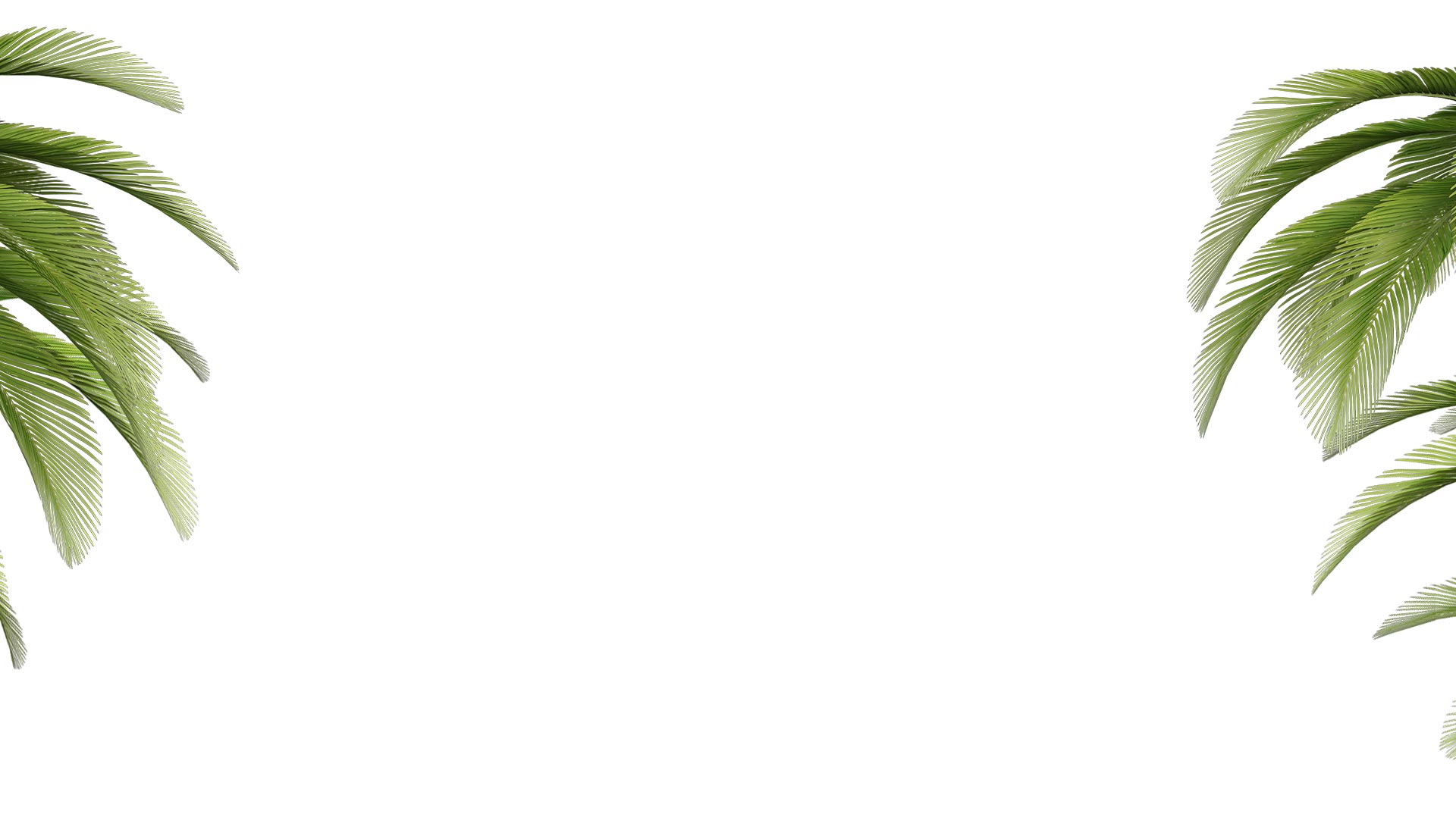 Please join us for a tour of the Harbor!

Phone: 321-725-9054
Fax: 321-729-8400
---
OPEN TO THE PUBLIC
Marina hours:
8 a.m. - 5 p.m. EST
7 days a week
Docking by reservation only, please no docking after marina closes

Location:
28° 04.40N , 080° 36W
Mile Marker: 918.5
ICW Marker: Red 6
1/4 mile South Melbourne Causeway
Office:
2210 Front St # 101
Melbourne, FL 32901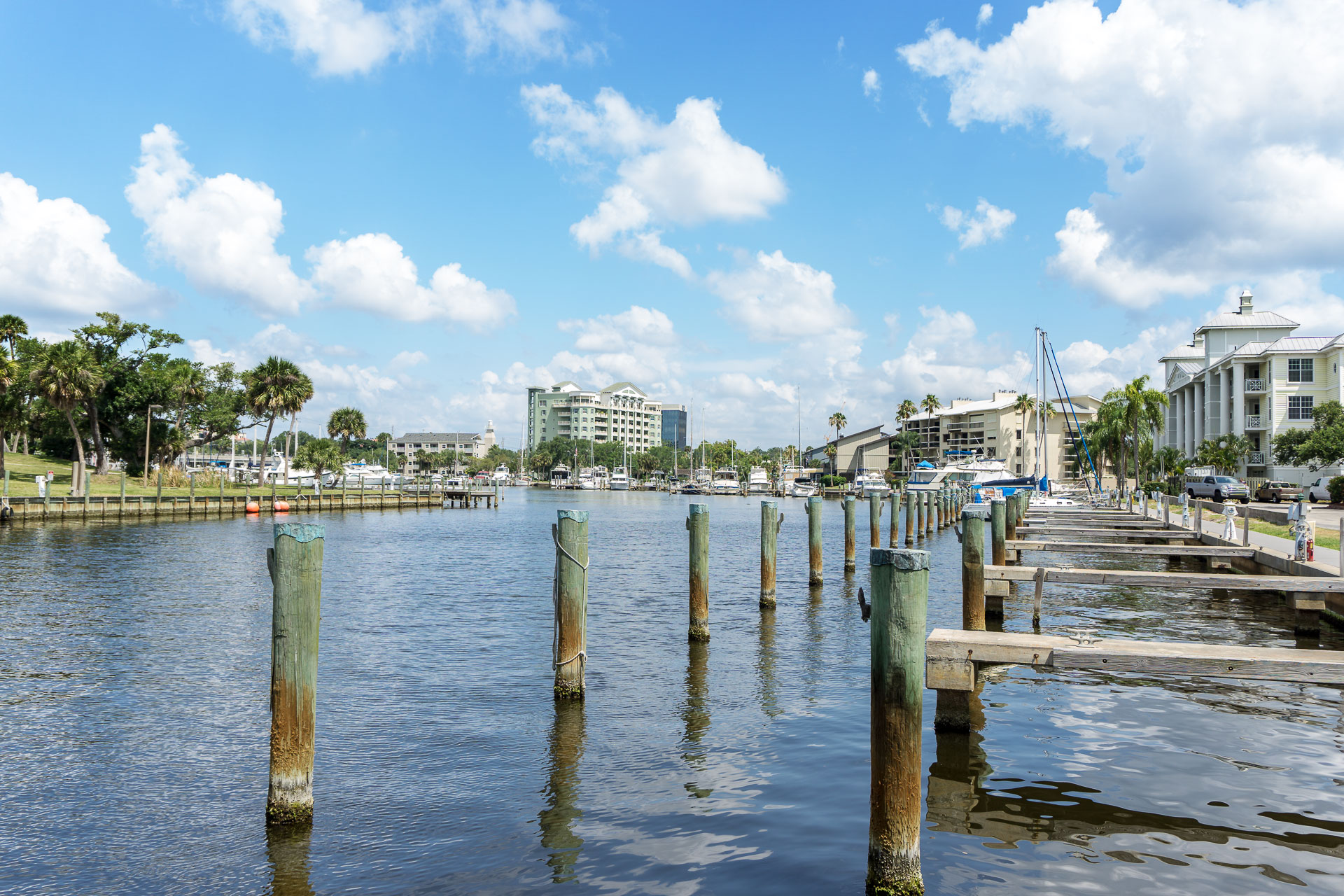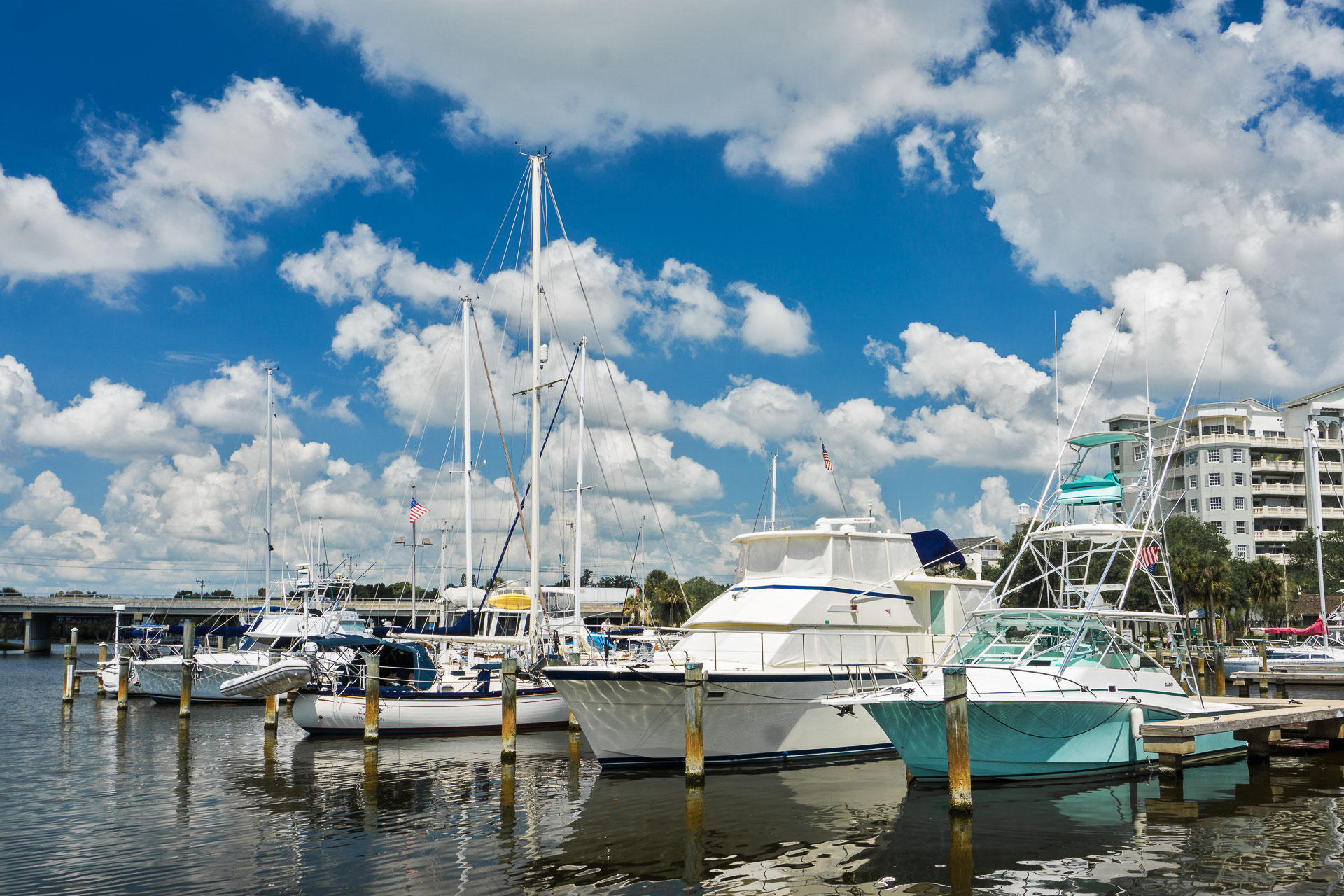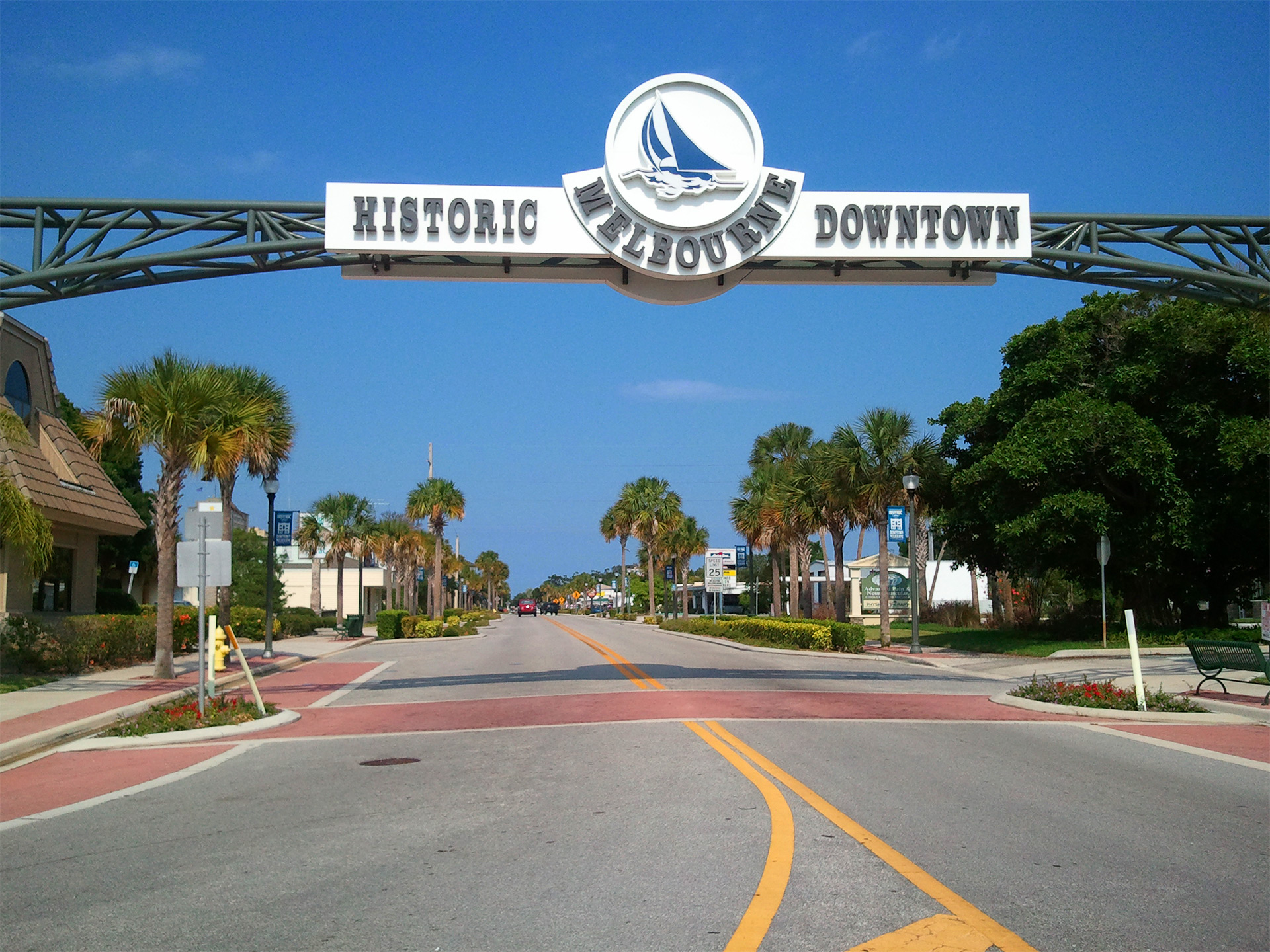 Historic Downtown Melbourne!
Amazing Restaurants and Nightlife

Walking distance from the marina!
Enjoy Your Stay!
---
Downtown Melbourne is the most charming part of the City with a history that dates back to the 1800's. In recent years it has become the destination for locals and travelers, alike, who are looking for a quaint and historic town for shopping, dining, and entertainment.

OUR FACILITIES
• Designated Hurricane Harbor, Dredged to 8'
• 85 Modern Concrete Berths
• No Tides
• Accommodating Vessels up to 130'
• Transient and Permanent Slips, Power and Sail
• Gas and Diesel Fuel
• Nautical Gallery and Ship's Store
• All Utilities, Cable & Phone Service Available
• Clean, Private Rest Rooms and Showers
• Complete Laundry Facilities
• Two restaurants on-site
• Parks/Picnic and BBQ Areas on-site
• Bagged Ice Available
• Fax Service available
• Open 7 days a week
• VHF 16 monitored, Channel 68 working