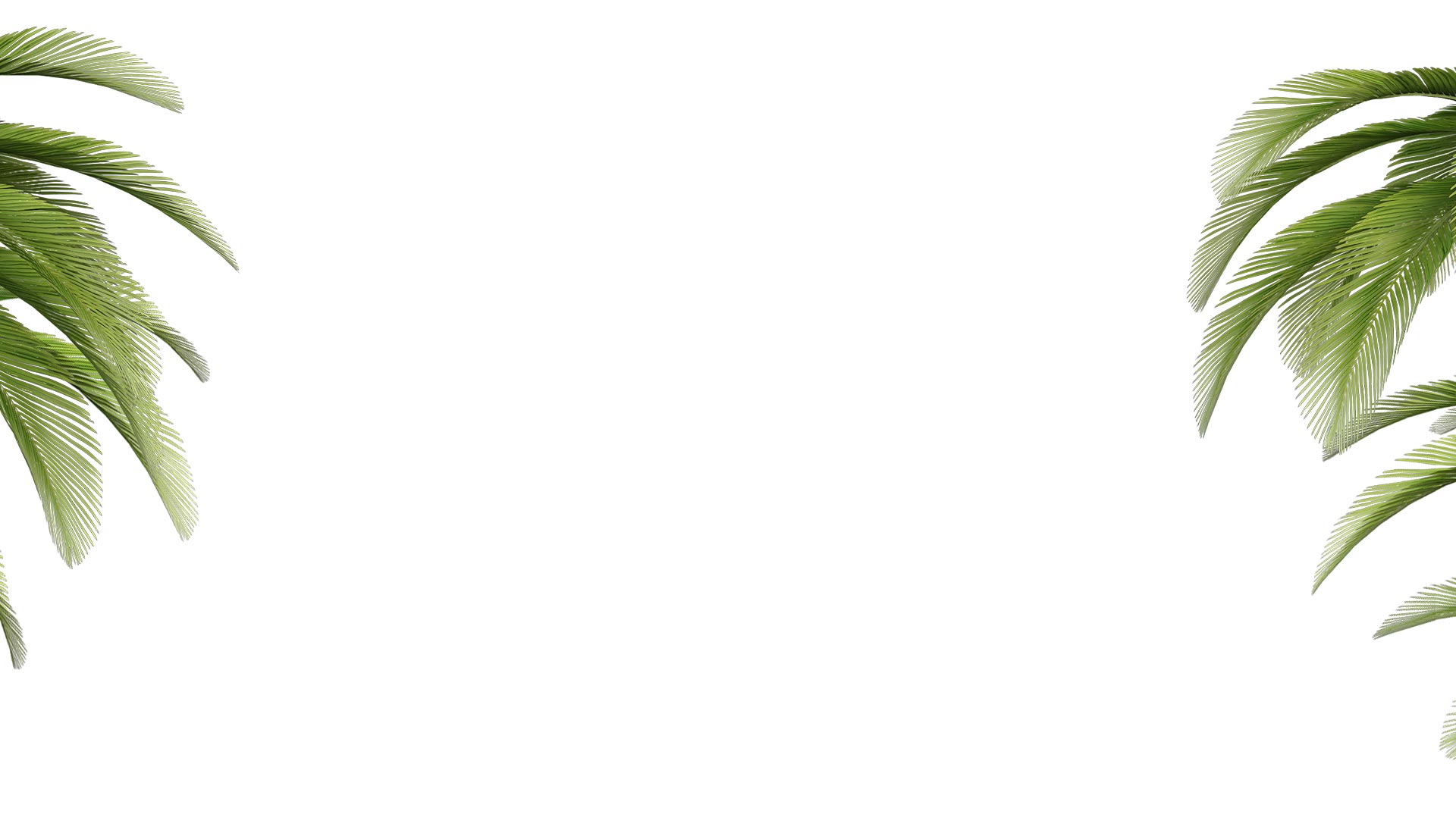 Dockage:
OPEN TO THE PUBLIC
Transient: $2.00/ft. per night (30 ft. minimum).
Long-term (1 yr. min.): $13.00/ft. per month + overage*
Month to month (1 - 5 months): $15.00/ft. per month + overage*
Day Docking $20.00
*Overage = Number of feet of boat over length of slip rented
Liveaboard Fee:
$150.00/month, in addition to your dockage.
*No long-term liveaboard allowed at this time*
Electricity:
Transient: $5 for 30 amp cord per night. $10 for 50 amp cord per night.
Permanent: Metered and read by Florida Power & Light, billed by the Marina.
Deposit Requirements
Rental Deposit - Equal to first month's rent (including liveaboard, if applicable) and 7% Florida sales tax. Electrical Deposit - $50.00 per 30 amp cord, $150.00 per 50 amp cord applies to short and long-term dockage.