SHOPPING
•

BARS

•

RESTARAUNTS

•

NIGHTLIFE
From the Harbor, you're within 10 blocks of more than 20 restaurants, ranging from casual to family-style to formal.
Right on site, we have 2 amazing restaurants and bars, Ichabod's Dockside and Chart House.
Ichabod's Dockside
Ichabod's Dockside has a deck directly looking into the harbor where you can watch the sunset with some gastropub style food and drink.  Their daily lunch and dinner specials will have your mouth watering.  Specials like the 3 pound whole snapper with mango pineapple cilantro salsa are to die for. We highly recommend you pull up to a slip and grab some dinner and drinks at Ichabod's Dockside right here at the Marina.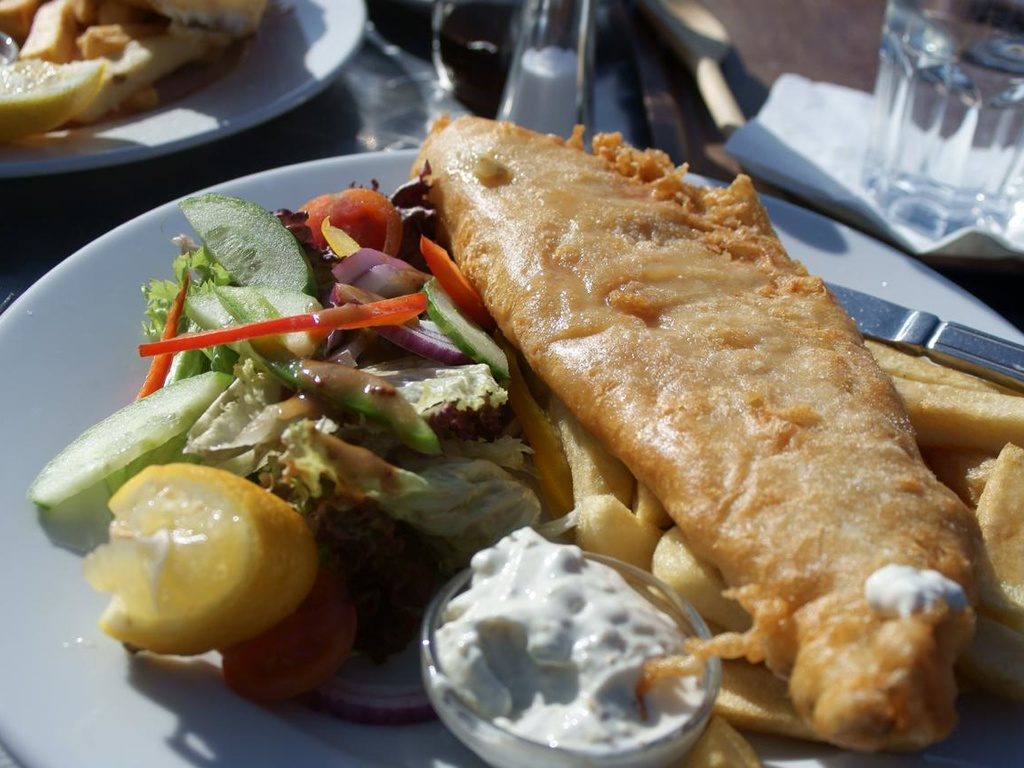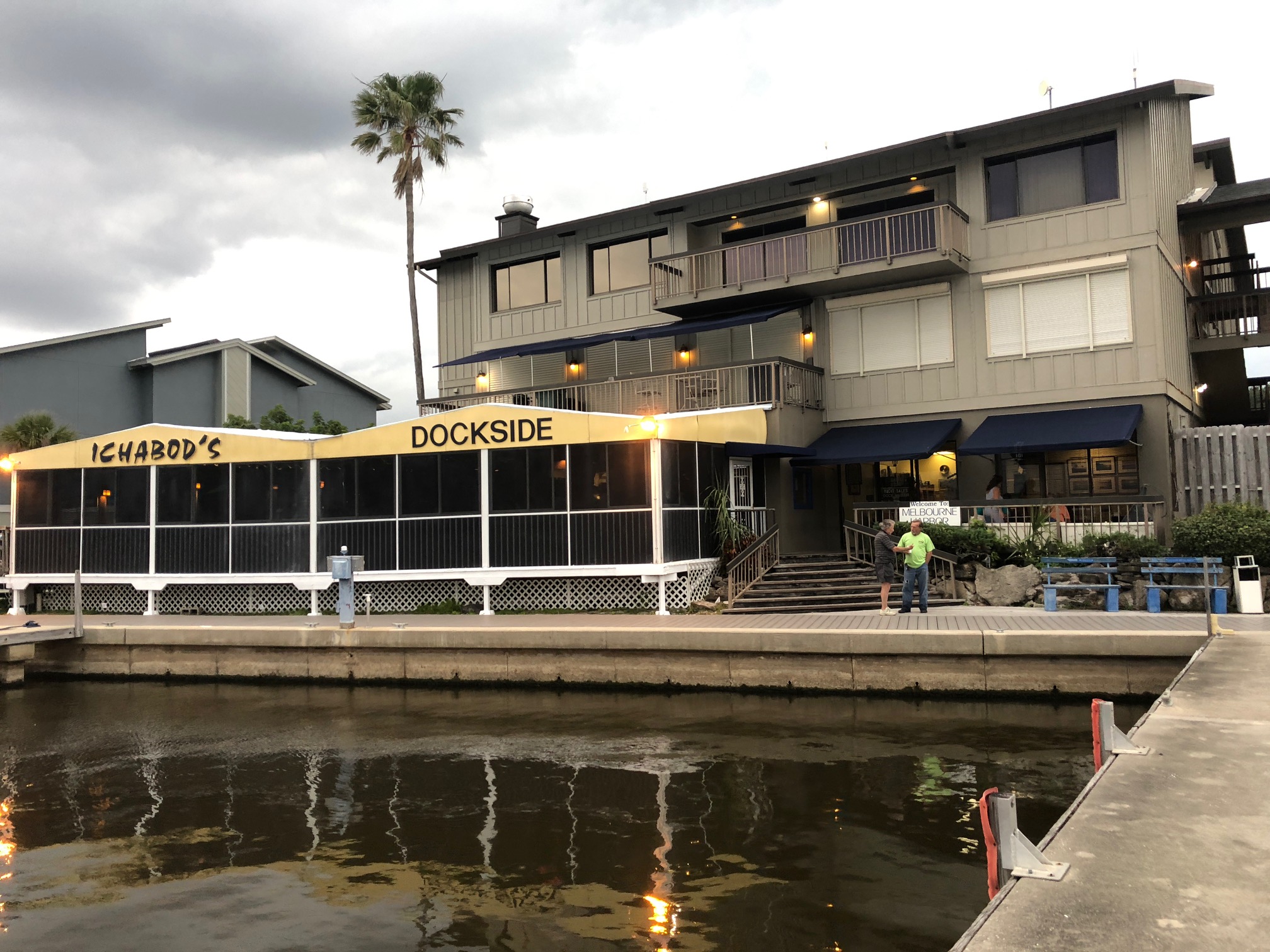 You can't find a better seafood restaurant in the Downtown area than Chart House Melbourne. Situated on the stunning banks of the Indian River Lagoon, Chart House delivers seafood with style, delighting guests with one-of-a-kind cuisine, attentive service and a touch of class. Famous for its Early Bird and Happy Hour specials, Chart House is conveniently located near some of Melbourne's hottest nightlife spots along New Haven Avenue, and only minutes away from your slip at Melbourne Harbor Marina.
Whether you're in the mood for succulent seafood dishes like Snapper Hemingway, Savory Grouper or juicy beef dishes such as their slow-roasted Prime Rib, Chart House knows just how to satisfy. Enjoy cocktails while the sun goes down over Melbourne Harbor or simply try one of their famous desserts. Visit Chart House for a taste of truly great steak and seafood Melbourne style.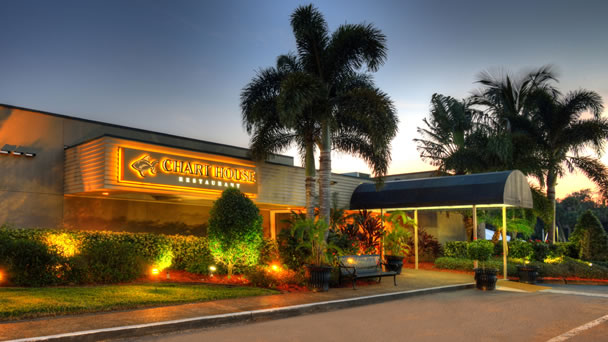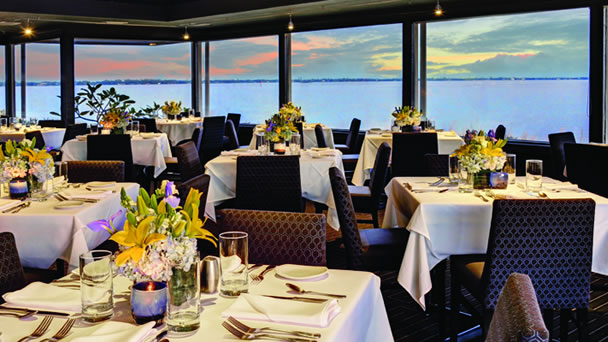 Historic Downtown Melbourne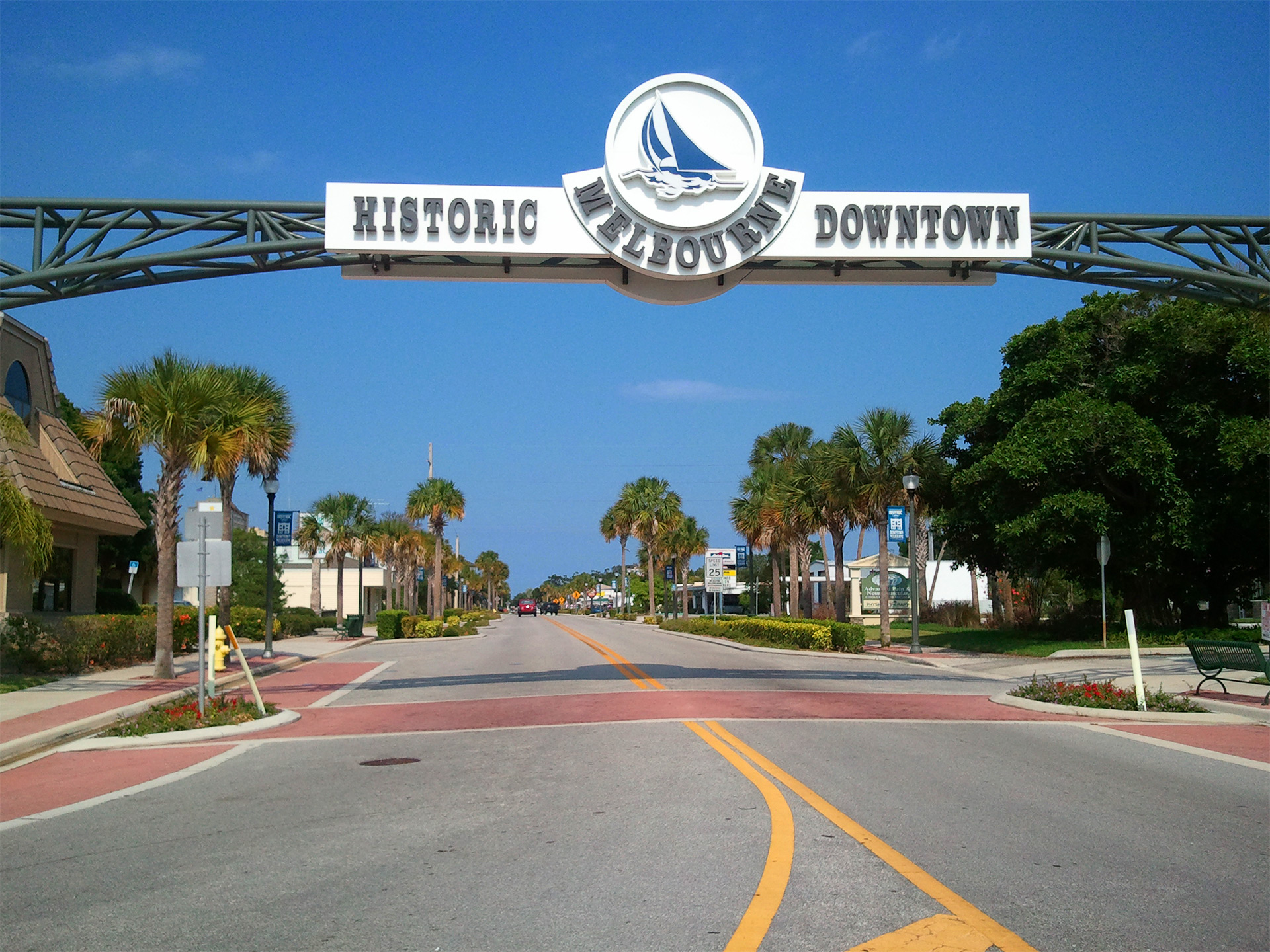 Downtown Melbourne is the most charming part of the City with a history that dates back to the 1800's. In recent years it has become the destination for locals and travelers, alike, who are looking for a quaint and historic town for shopping, dining, and entertainment.
There is a constant calendar of events being held downtown, which is just a short walk from your slip at Melbourne Harbor Marina, that keep you busy with things to do.  Events such as their candle light shopping, FIT Homecoming, Food & Wine Festival, and holiday events for Cinco de Mayo, Halloween, and St. Patrick's Day, make for a good time for the whole family.