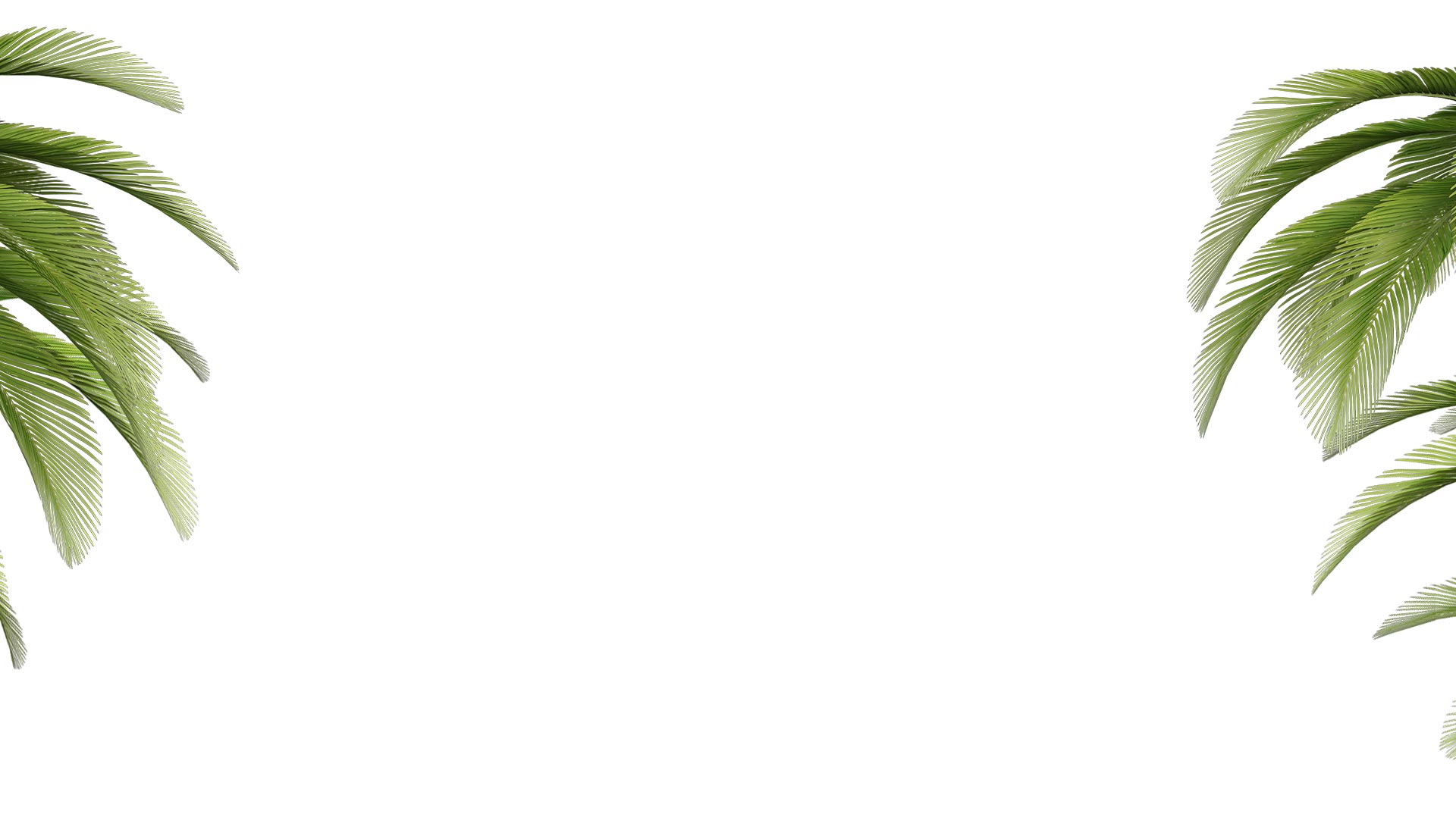 Melbourne Harbor is conveniently located just south of the Melbourne Causeway, at Channel Marker 6 on the Intracoastal Waterway and the Indian River Lagoon. We're 16 miles north of the Sebastian Inlet and 22 miles south of the Canaveral Inlet.
28° 04.40N , 080° 36W
Mile Marker: 918.5
ICW Marker: Red 6
1/4 mile South Melbourne Causeway
Office:
2210 Front St # 101
Melbourne, FL 32901
Hours:
8 a.m. - 5 p.m. EST
7 days a week
Docking by reservation only, please no docking after marina closes

The Harbor and Marina are just across the street from Melbourne's Historic Downtown District, with easy access to shopping, banking, groceries, antique and gift shops, hotels, and bed and breakfast inns. Also, we're bordered by three city parks, including  the Crane Creek Manatee Observation Area.
From the Harbor, you're within 10 blocks of more than 20 restaurants, ranging from casual to family-style to formal. We also feature two restaurants on-site: Ichabod's Dockside Bar and Grill, a great place to enjoy a sandwich and a drink; and The Chart House Restaurant, Melbourne's  premier fine-dining establishment, famous for its seafood, steaks and prime rib.